If you listen to the mainstream media and the Obama administration, you'd think things were getting better in the employment market. After all, the official unemployment numbers are significantly lower at 8.9 percent than they were when unemployment peaked at 10.1 percent in late 2009. Later today, when the Obama administration addresses the numbers, they will insist the shrinking number represents a trend in the right direction. But does it? How is it possible that month after month we have just barely enough jobs created to meet population growth, yet the unemployment number seems to be doing better?
The government's official unemployment numbers do not include people working part-time but want to work full time and people who have given up looking for jobs all together. As people's unemployment benefits run out and they are forced into one of these two groups, they are no longer counted as unemployed. The number of people sitting out of the labor force is larger now than at any time in the last 25 years.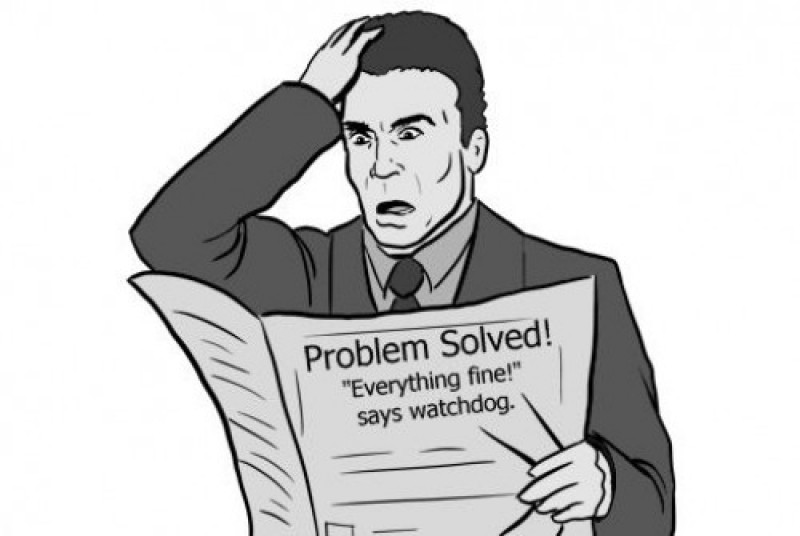 Bill McBride, financial analyst and owner of the influential and usually optimistic blog Calculated Risk, says that job growth in January was especially poor due to extreme weather conditions nationwide. To get a clearer picture of job trends, it's better to average January and February together.  The average job growth for these two months is 127,000 jobs, or about the same amount necessary to keep up with population growth. In other words, there has been little or no substantive change in the job market.
Gallup tracks unemployment figures using different methods and generally agrees with this analysis on a macro level. According to the pollster, the rate is still at 10.3 percent, virtually unchanged from a year ago when they tracked it at 10.4. Also, more Americans are working part-time, but would like to work full time now than this time last year, 9.6 vs 9.3 percent respectively.  Underemployment, or which adds part-time workers looking for full time work and the unemployed increased to 19.9 percent, which is evidence that the job market has not strengthened.
There were some positive signs in this report.  Indeed, it's not a disaster, just not the recovery we've been looking for.  Reports for January and December were revised slightly upward. Still, it's a bleak picture.   Anyway, watch for government officials to spin this report and for the media to indulge them.  I don't care to speculate on why they don't report the situation accurately, but their interpretations are undoubtedly shallow.
UPDATE: Examples of media disinformation
Guardian – Obama's Biggest Boost, A Steep Fall in US Unemployment
MinnPost –  'Encouraging' jobs report as unemployment rate dips below 9 percent
LA Times – Sharp Drop in Unemployment Indicates Recovery
Washington Post Blog – The Best Jobs Report in 3 Years
CNN - Administration and Republicans Take Credit for Drop in Unemployment
Salon – Unemployment Falls, For Real This Time
No related articles.