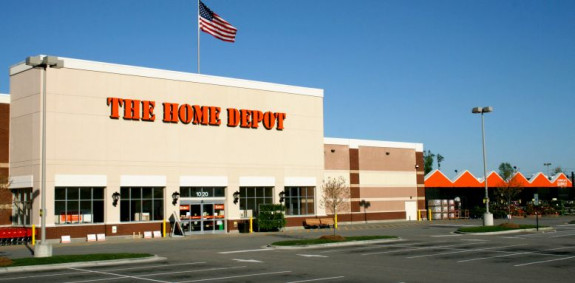 A nurse must portray a sincere sense of caring, but more than that, a calm, unemotional competence. They want to create the impression that everything is under control, even when death is certain. The job of a palliative care worker is to create the illusion of health for those who are dying, to make the symptoms of death as invisible as possible right to the end. Indeed, palliative comes from the Latin word palliare, meaning "to cloak." Today, pain management is done with drugs. But drugs do not simply take away pain, they numb the capacity to feel anything. A death where nothing is felt, nothing at all, is considered desirable in our culture.
There are palliative care workers everywhere in our society, ready to create the illusion of health and vibrancy, but they don't all work in healthcare. Many of them work in the US government and in the media. They know the country's economy is doomed to permanent degrowth. They know the country's finances are a ponzi scheme. Like all good bureaucrats, they maintain an unemotional, distanced professionalism. Their drugs of choice include low interest rates, permanent war, media circuses, and gigantic deficits – all to keep the patient calm and sedated for a controlled and managed descent.
Despite their efforts, the collapse continues, most recently in the form of customer credit and retail. The rejection of credit applications for March showed that the US has undergone a credit crunch not unlike the one we saw in 2009. It has since been "revised" back to stable. Simultaneously, major retail outlets are expected to close approximately 6,000 stores within the next few years according to About.com's compilation of recent press reports. Here are some highlights:
180 Abercrombie & Fitch (by 2015)
75 Aeropostale (through January 2015)
150 American Eagle Outfitters (through 2017)
223 Barnes & Noble (through 2023)
340 Dollar Tree/Family Dollar
400 Office Depot/Office Max (by 2016)
100 Pier One (by 2017)
63 Pep Boys ("in the coming years")
The list goes on and on and includes Radioshack (over 1,700 stores) and other companies currently facing bankruptcy. It also includes stores in Canada like Target (133 stores). Regardless, the rot is well spread. With these store failings will go all the low paying (but up till now, still plentiful) unskilled jobs. This means less aggregate demand, and more store closures. It is a structural problem, an endless cycle.
Recessions are defined by cyclical fluctuations in the overall health of the economy. In a depression, the problems are structural and require structural solutions, not short term capital stimulus or minor changes in the law. All the growth we've seen over the last three decades has been bought with debt. This has given us time, but the price has been our national inheritance and our dignity. As Ellen Brown notes, you cannot taper a ponzi scheme. Nothing, not a new president, or mass protests or even revolution can't stop this avalanche.
It's the job of the president, the ratings agencies, and the establishment media to cloak and obscure these portents with calm reassurance and cautious optimism — the drugs of our time. There will come a point, not so far in the future, when all the pronouncements of strong job growth and quarterly earnings are exposed in their audacity. And when this massive fraud is exposed, when it no longer works to keep people passive because their bank accounts have been emptied, force is all they will have left to secure their advantage.
This will end badly, but until then, I guess, enjoy the drugs.